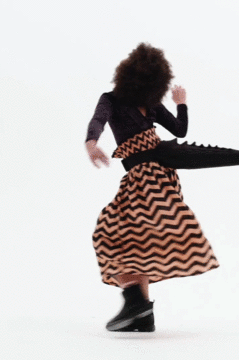 Destructive Dinosaur
A powerful swoosh of this wearable toy tail guarantees some dinosaur destruction. Say goodbye to those floorboards, one stomp from this dastardly dino will raze any den to rubble.
Materials : Printed Scuba. This costume tail is stuffed to give it a realistic swoosh.
Length : 68cm
Size : Suitable for children ages 3+.  We recommend our adult size for 8+
Shipping and Delivery
All items are sent First Class through Royal Mail. Click here to find out more about tail delivery.
<div id="shopify-product-reviews" data-id="9100774724">