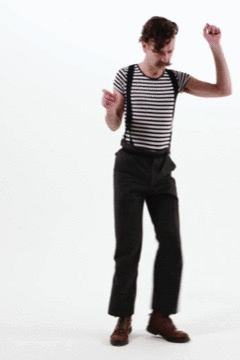 Lemur
Sleep all day, swing all night.  A bona fide nightcrawler and child of the beat, this nocturnal nuisance never says die.  A furry festival tail that will have you running rings round the rest.
Length : 75cm. Allow for variation as our tails made by humans
Materials : Luxury Faux fur. This tail has malleable wire inside so that it can be shaped to suit your mood
Size : One size fits all with the black adjustable elasticated waistband. 3+ up to size L adult.
Shipping and Delivery
All items are sent First Class through royal mail. Click here to find out more about tail delivery.
<div id="shopify-product-reviews" data-id="9100638660">